High School Service Learning Trips: A Life-Changing Adventure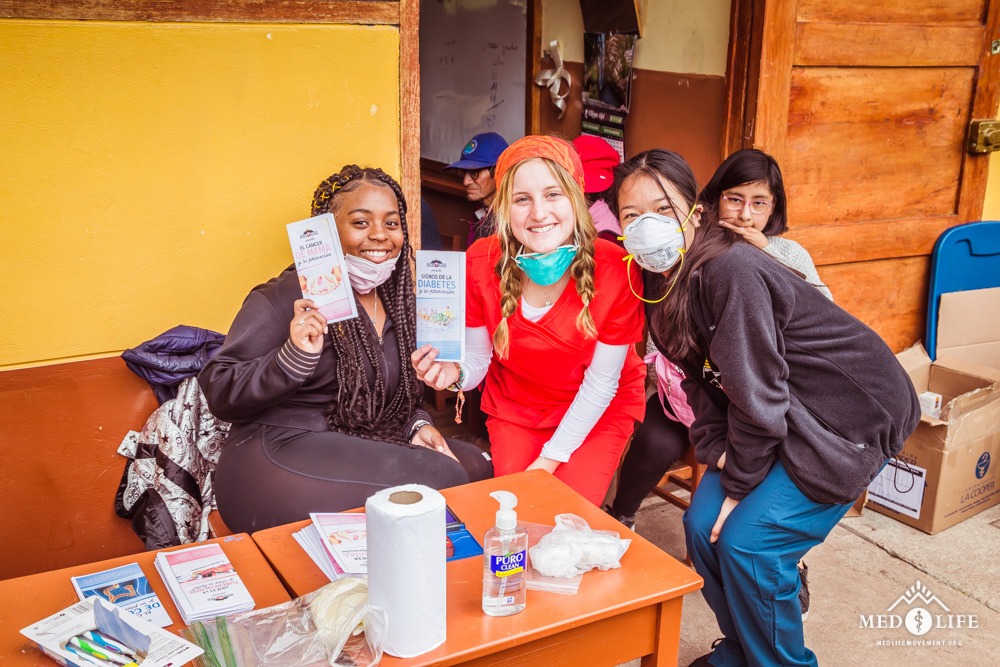 What makes a High School SLT unique?
We provide patient & project follow-up

We hire local professionals

We keep our volunteers engaged year-round

We work hand in hand with community members

Get your free High School SLT brochure!
A Service Learning Trip with MEDLIFE allows you to spend a week volunteering in low-income communities in Peru, Ecuador, or Costa Rica. Throughout the experience, you'll learn about poverty, international development, and global health in Latin America.
Enter your email below to receive your free Service Learning Trip brochure:
Hear it From MEDLIFErs
The SLT is also a crucial starting point for the MEDLIFE Movement, as it provides an educational opportunity for our volunteers to learn more about living a life in extreme poverty and how MEDLIFE approaches the issues our partner communities face.
This trip motivated me more to pursue a career in the healthcare field so that I can use my resources to help those who need it the most, similar to MEDLIFE's mission.
Reya Sebi | Western University
It was most enjoyable to finish the hard work and see how big a difference a group of individuals can make. It was such an amazing experience.
Victoria Dicanio | University of Connecticut
One thing that I really loved about this trip was that MEDLIFE made sure that the volunteers got an understanding of the complexity of issues that lead to underprivileged people in communities outside of the main city.
Julian Takagi-Stewart | University of Toronto