Are you a high school graduate looking to make a difference in the world?
MEDLIFE provides an incredible opportunity for you to continue your MEDLIFE journey by joining or starting a chapter at your college. By becoming part of MEDLIFE's network, you can contribute to improving the lives of low-income families around the globe while gaining valuable career development experiences.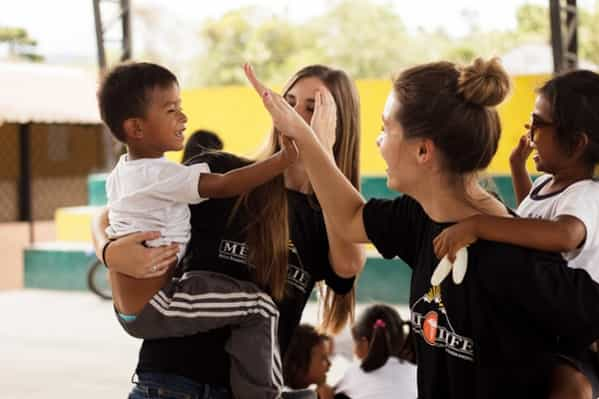 Join or Start a MEDLIFE Chapter today!
Submit your information using the form below. We will connect you with a MEDLIFE representative who will guide you through the joining or chapter-starting process.