Welcome to the MEDLIFE Movement! Ready to make a global impact?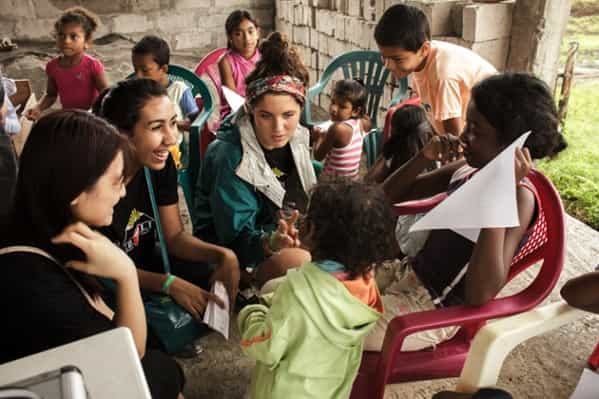 Why join the MEDLIFE Movement?
Join us for a Service Learning Trip to South America or Africa!
Engage in local volunteer activities, addressing healthcare, education, and community development.
Participate in fundraising events like charity runs and bake sales, making a difference while having fun.
Take on executive roles to enhance leadership skills and boost your CV.
Connect with like-minded individuals in a supportive community, forming lifelong friendships.
Let's explore, serve, and make a difference together!
Fill Out the Form
and get a $50 discount voucher* for your next Service Learning Trip!
*Cannot be combined with the discount offered through the New Chapter Scholarship.